Your Brand Is Owned By Your Connected Audiences. Soteryx Is Here to Protect & Promote Your Products, Services and Reputation
Protect & Promote
While you are the expert in designing and delivering your products & services, you need an expert in protecting and promoting both. Soteryx is your front line to help prevent any problems you may encounter, protect the reputation of your business & operations, and promote your offerings to the audiences that matter the most.
Our Operational Resilience team works with your team to mitigate issues and crises effectively and efficiently while keeping your organization functioning as we support returning operations back to normal.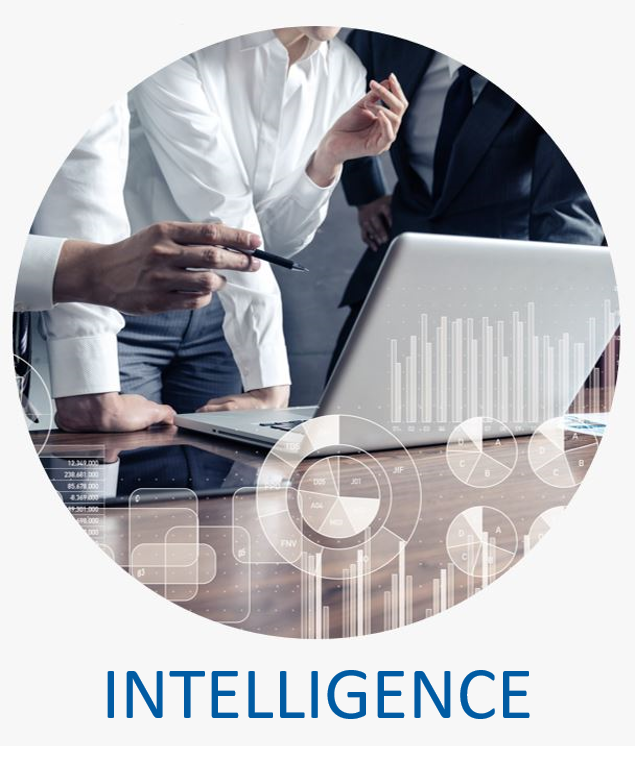 Our Intelligence and Analytics team analyzes market conditions, business performance and competition, and stakeholders' patterns to forecast future conditions, helping you to make strategic business decisions.
Soteryx Is Here To Help Your Business Succeed
Get started today. Contact us for your business analysis.
The Latest From Our Customers
Soteryx helps businesses safely and securely win in the Digital Economy by using data to drive immediate actionable results.